Practicing transactional law since 2008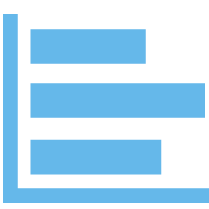 Transactional
We have years of experience negotiating large scale and smaller deals and contracts.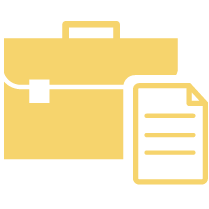 Regulatory
We have experience assisting telecommunications services to comply with rules and regulations.

Contact Us
If you have questions or comments, instantly contact us by following this link. Our attorneys will respond immediately. 
Our Work
We believe actions speak louder than words.